A Magi Project event
adventures of a vatican astronomer –– 11 february, 2019
Br. Guy Consolmagno, director of the vatican observatory
Join us for an evening with Br. Guy Consolmagno, head of the Vatican Observatory. Br. Guy Consolmagno is both a Jesuit brother and a planetary scientist at the Vatican Observatory, splitting his time between the meteorite collection in Rome and the Vatican telescope in Arizona. Thanks to his Vatican connections, his work has sent him around the world several times to dozens of countries and every continent (including a meteorite hunting expedition to Antarctica). In this talk he will share some of those adventures, and reflect on the larger meaning of our common experience as scientists... not only what we do, but why we do it.
A Magi Project event
Gold Mass for catholic scientists, feast of St. Albert the great –– 15 November, 2018
Rev. Dr. thomas davenport, o.P.
Gold Masses are for Catholics who are or have been involved with science, including scientists, retired or former scientists, science teachers at any level, science graduate students and undergraduate science majors, as well as all of those with an interest in science, formal or informal. Our guest homilist was Rev. Dr. Thomas Davenport, O.P. Fr Davenport studied physics at the California Institute of Technology and went on to earn a PhD in physics from Stanford University, before following his vocation to be a Dominican priest.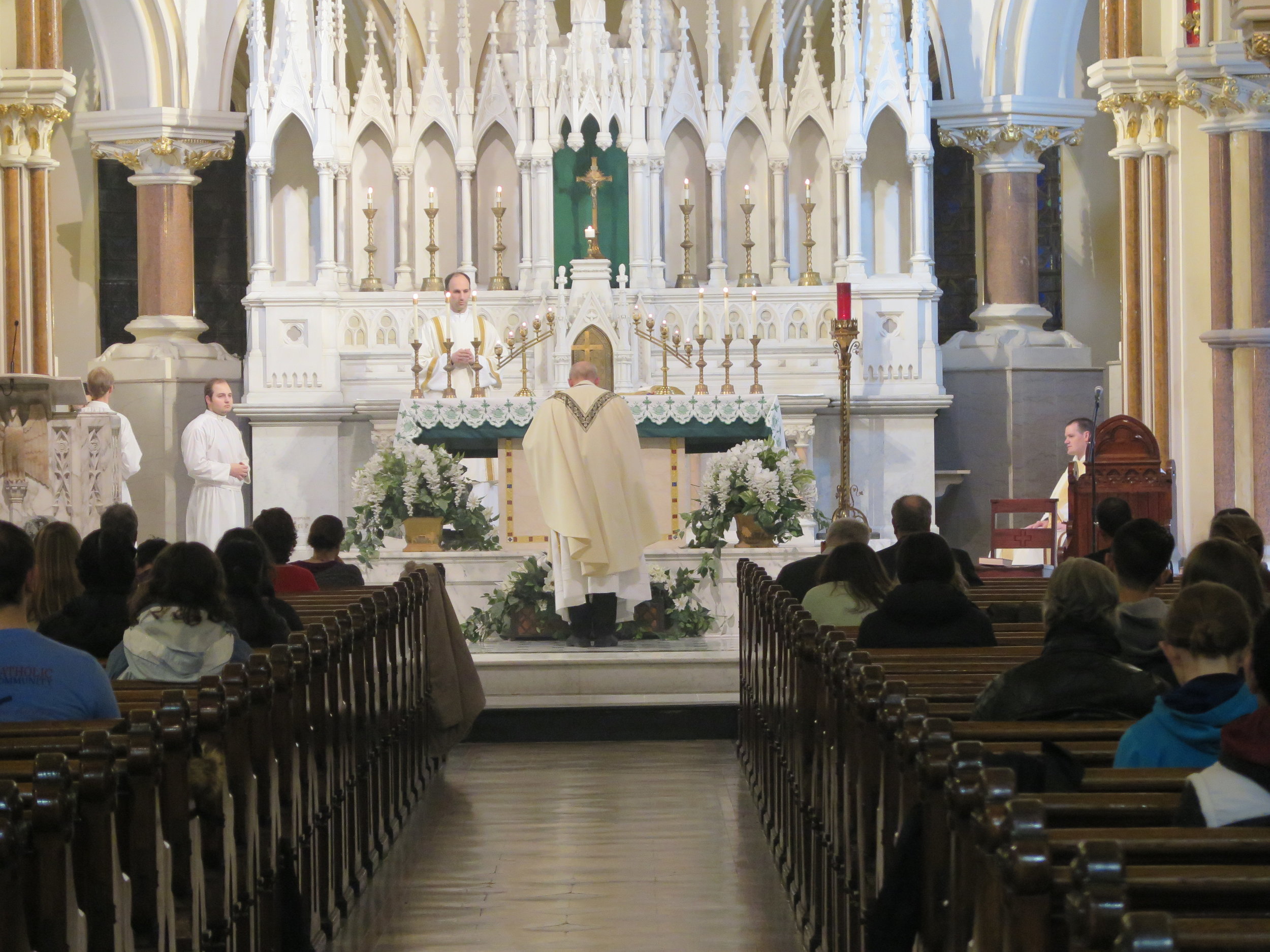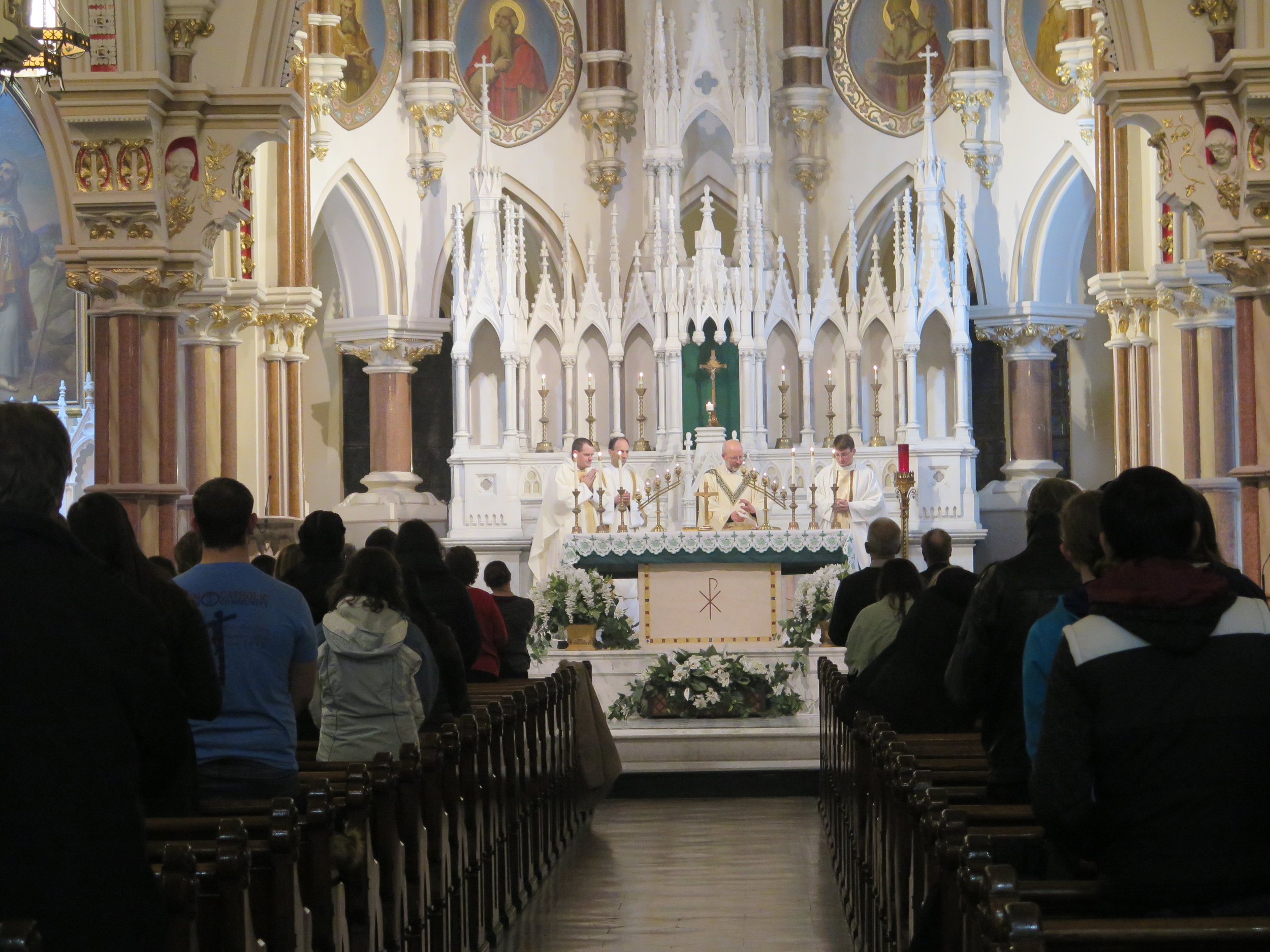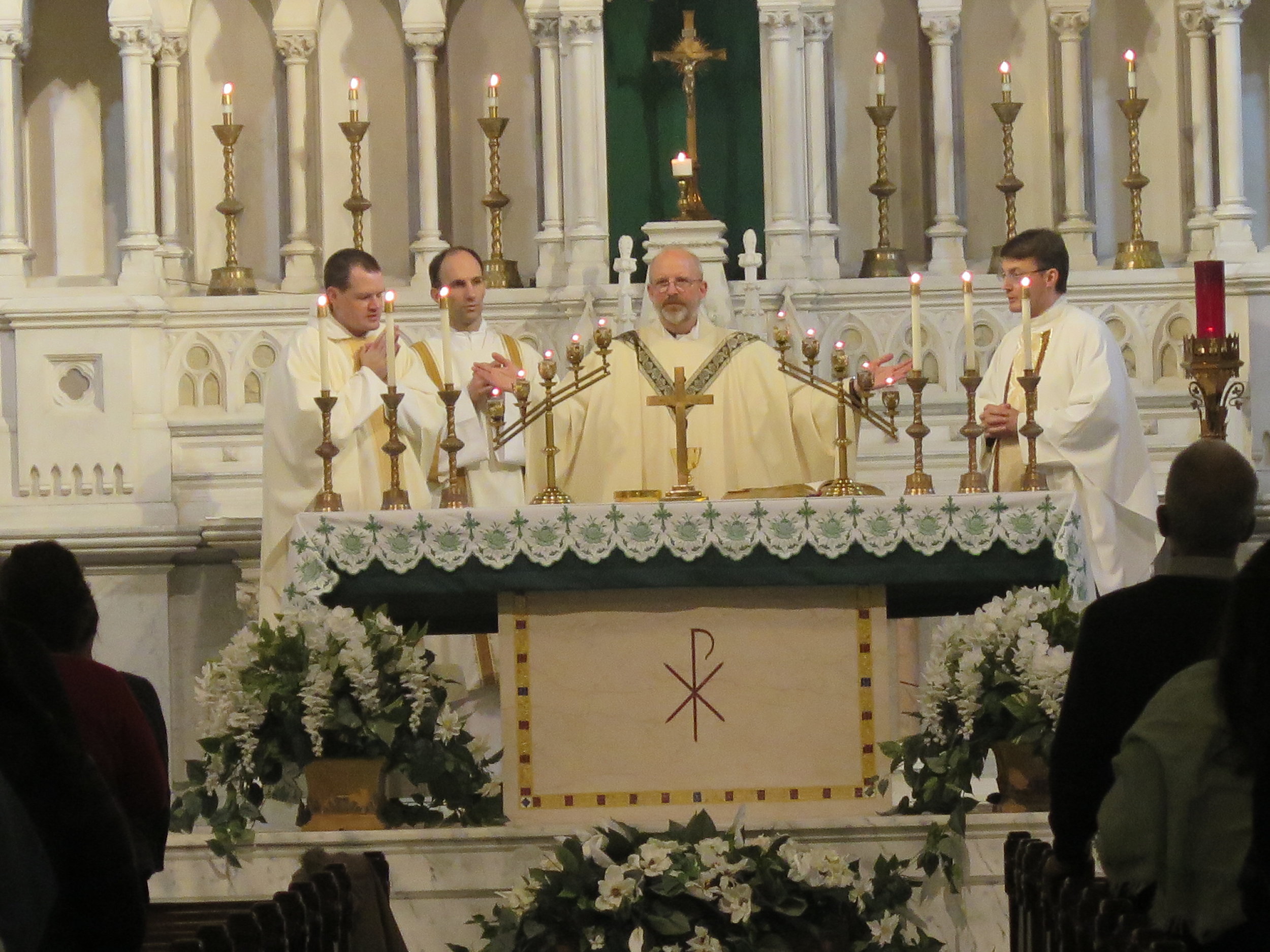 A Magi Project event
God, aquinas, and the search for alien life –– November 2018
food for thought
What can a 12th Century Monk tells us about extraterrestrial life? What are some of the philosophical and theological questions and implications surrounding the search for extraterrestrial life? Which, if any, do you consider to be important?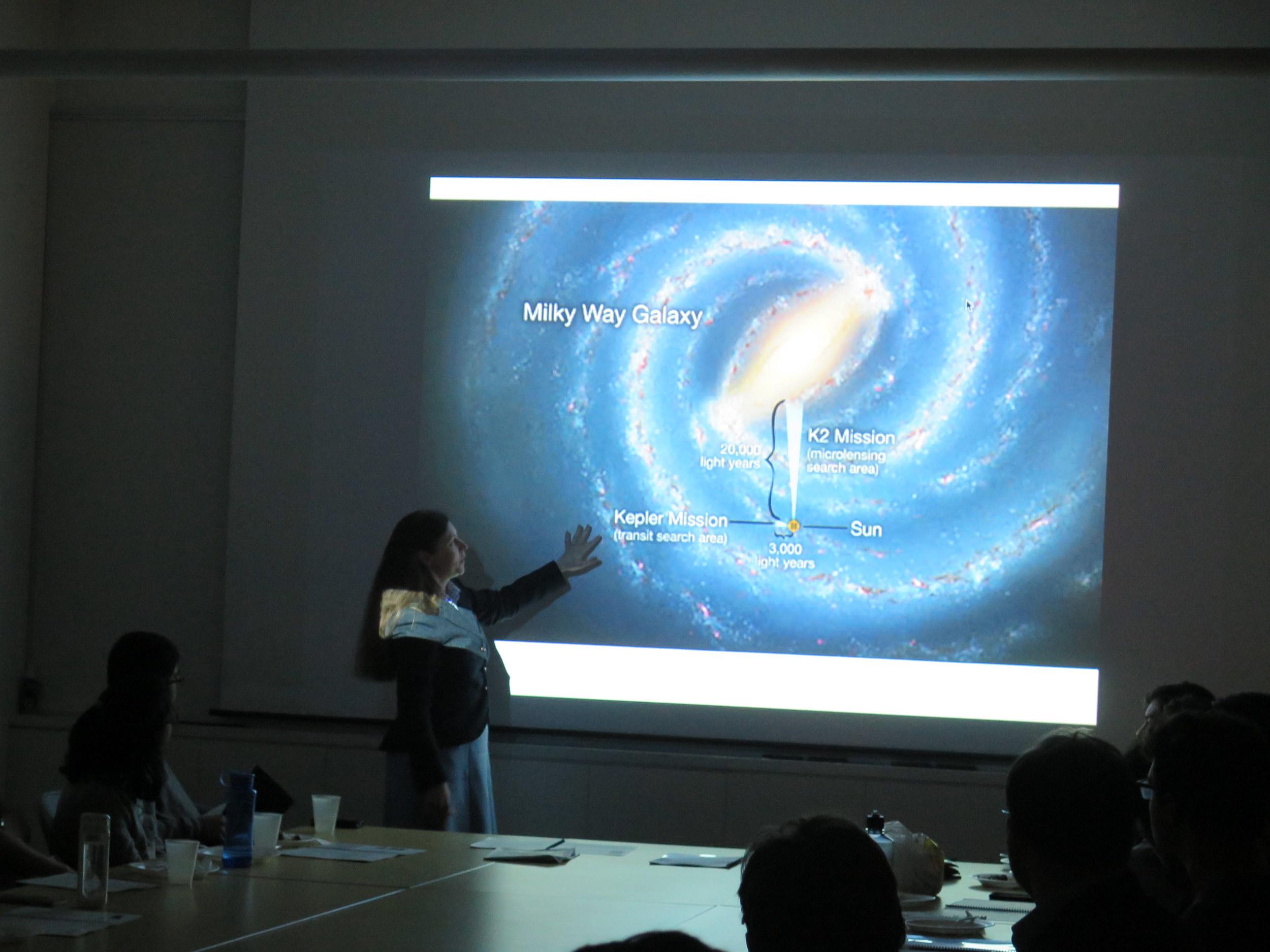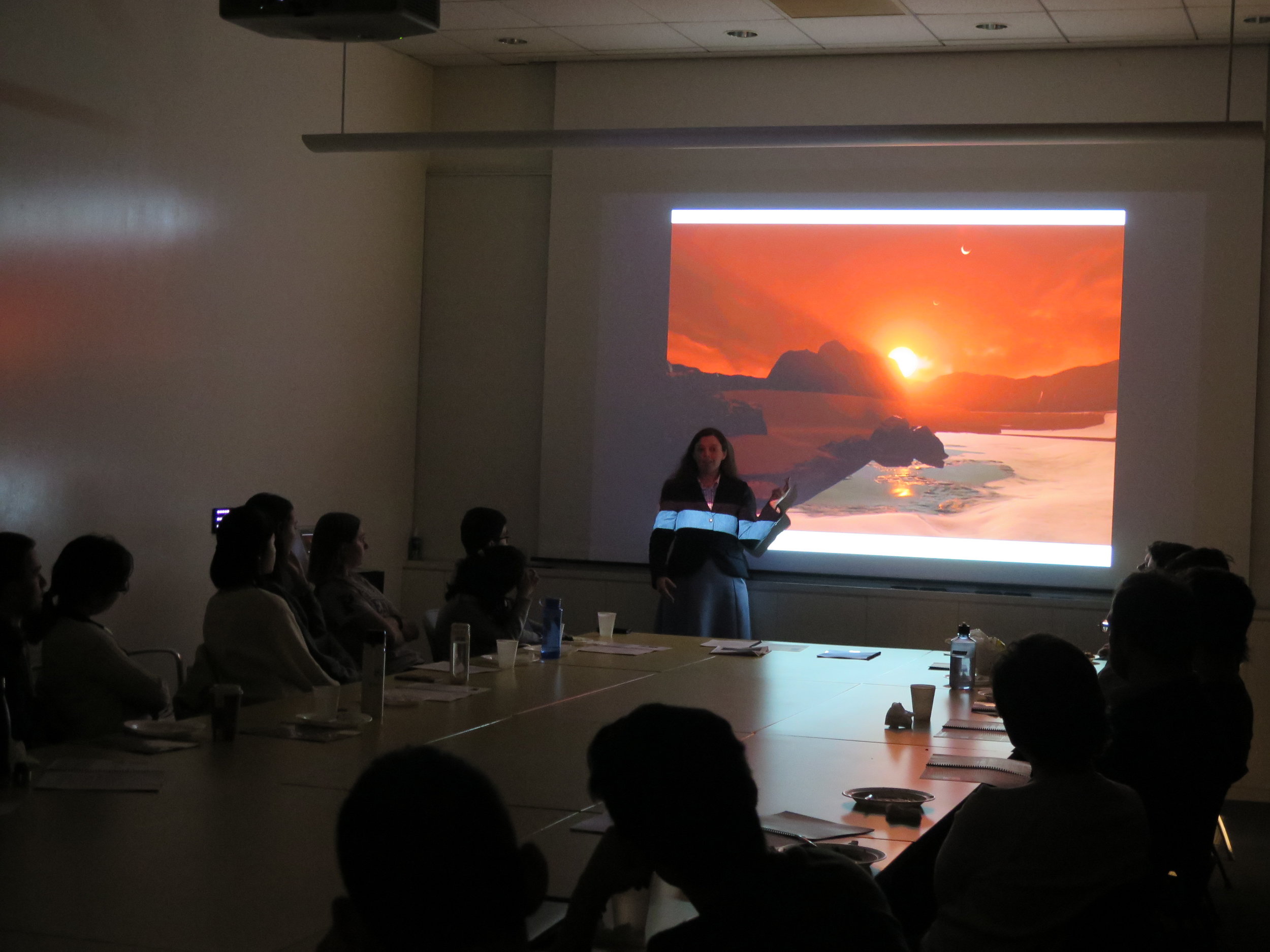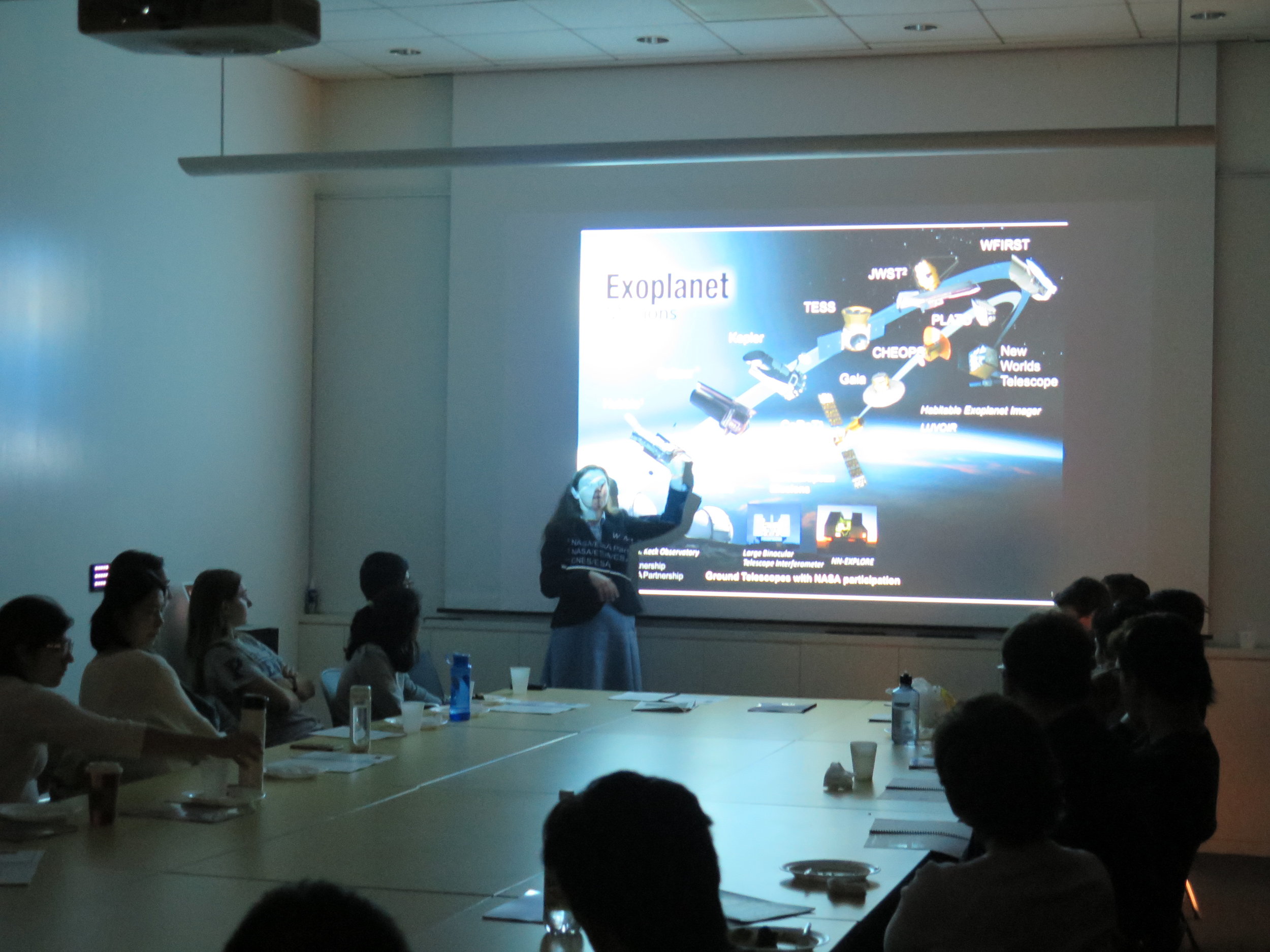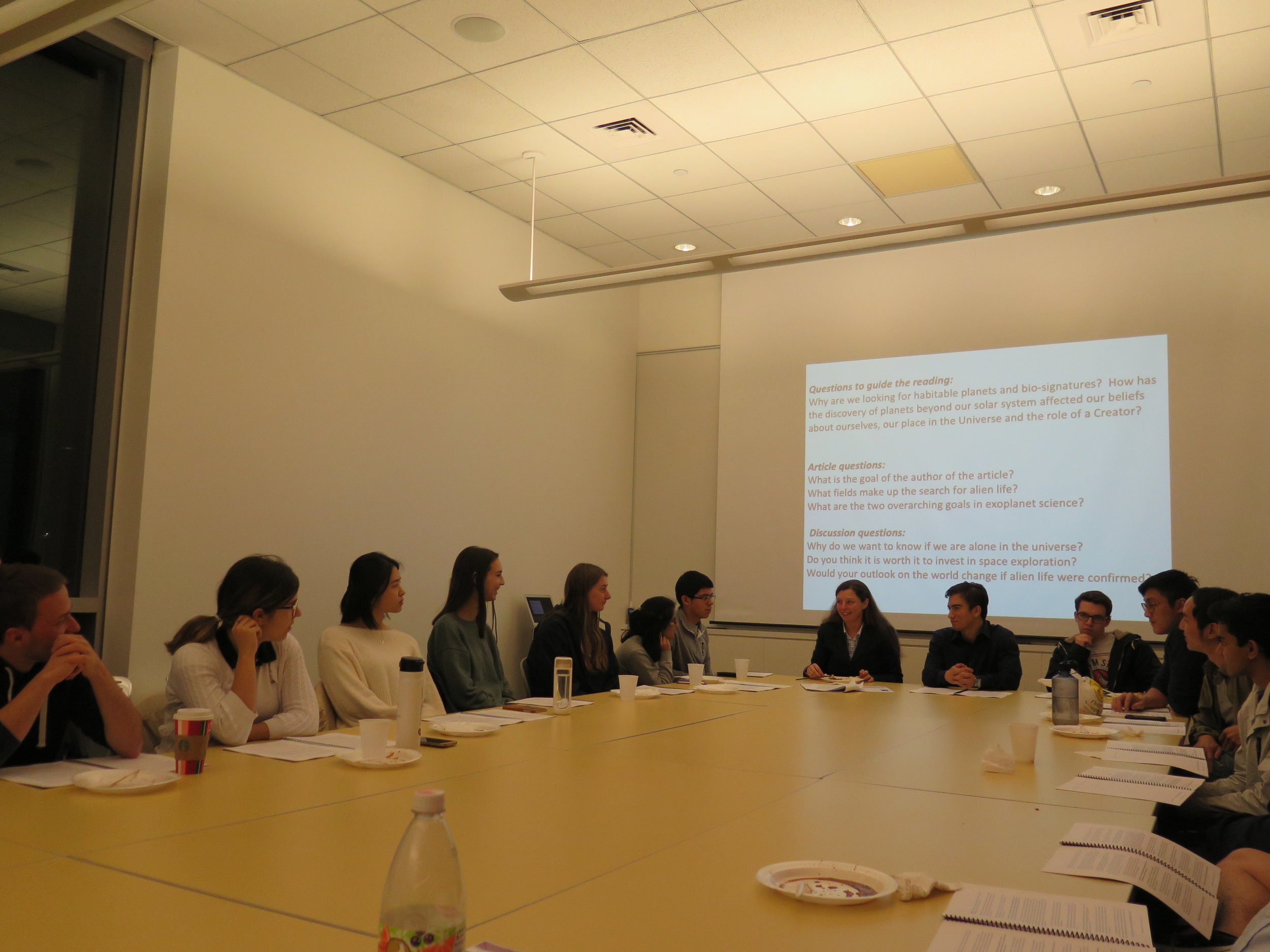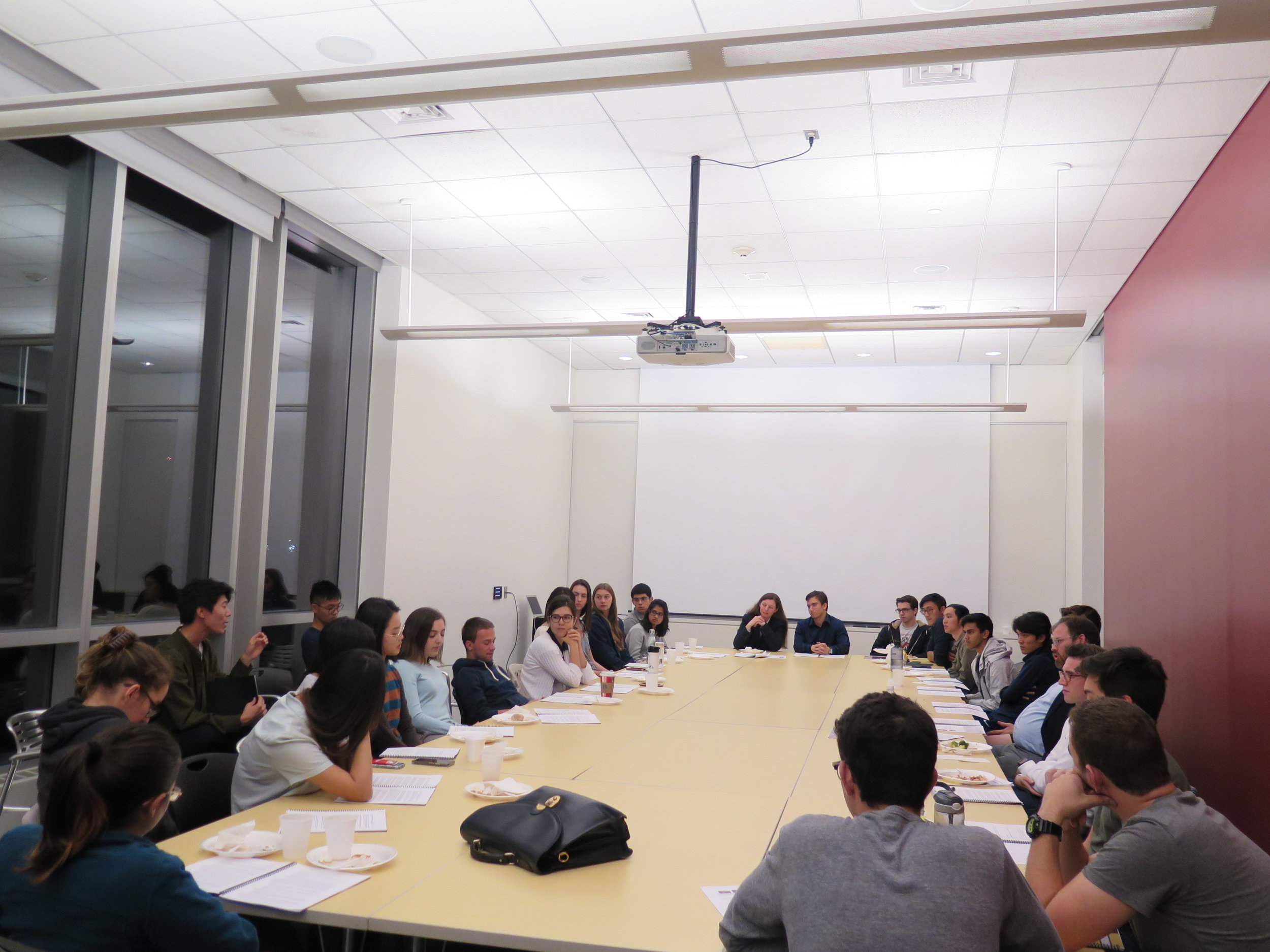 A Magi Project event
carl Sagan, the vatican astronomers, and the search for extraterrestrial life in our solar system –– 8 November, 2018
Prof. Jonathan lunine
Prof. Lunine's personal journey along the dual paths of an academic career in solar system physics to fulfill his childhood dream, and an unexpected spiritual journey to the Catholic faith.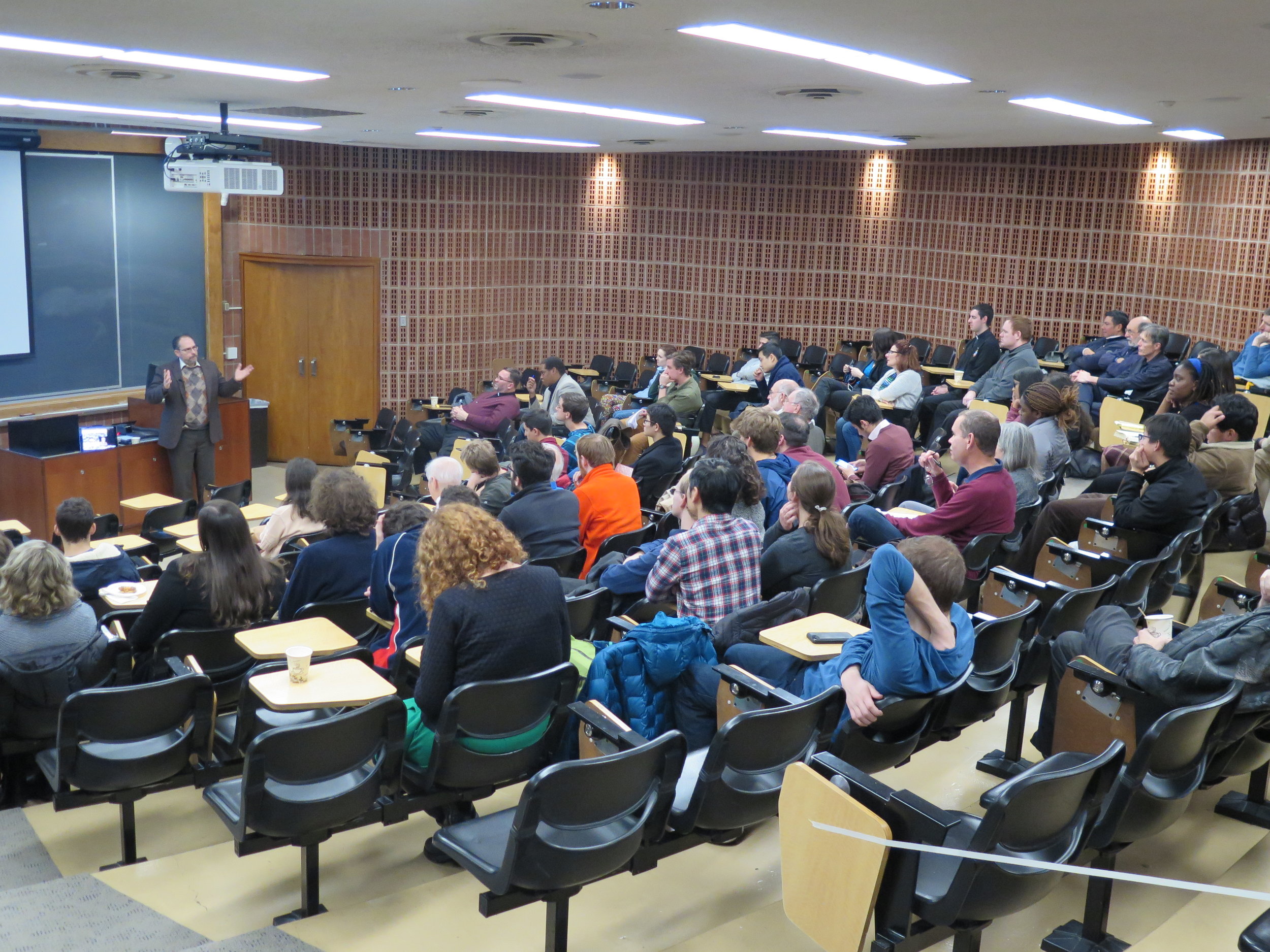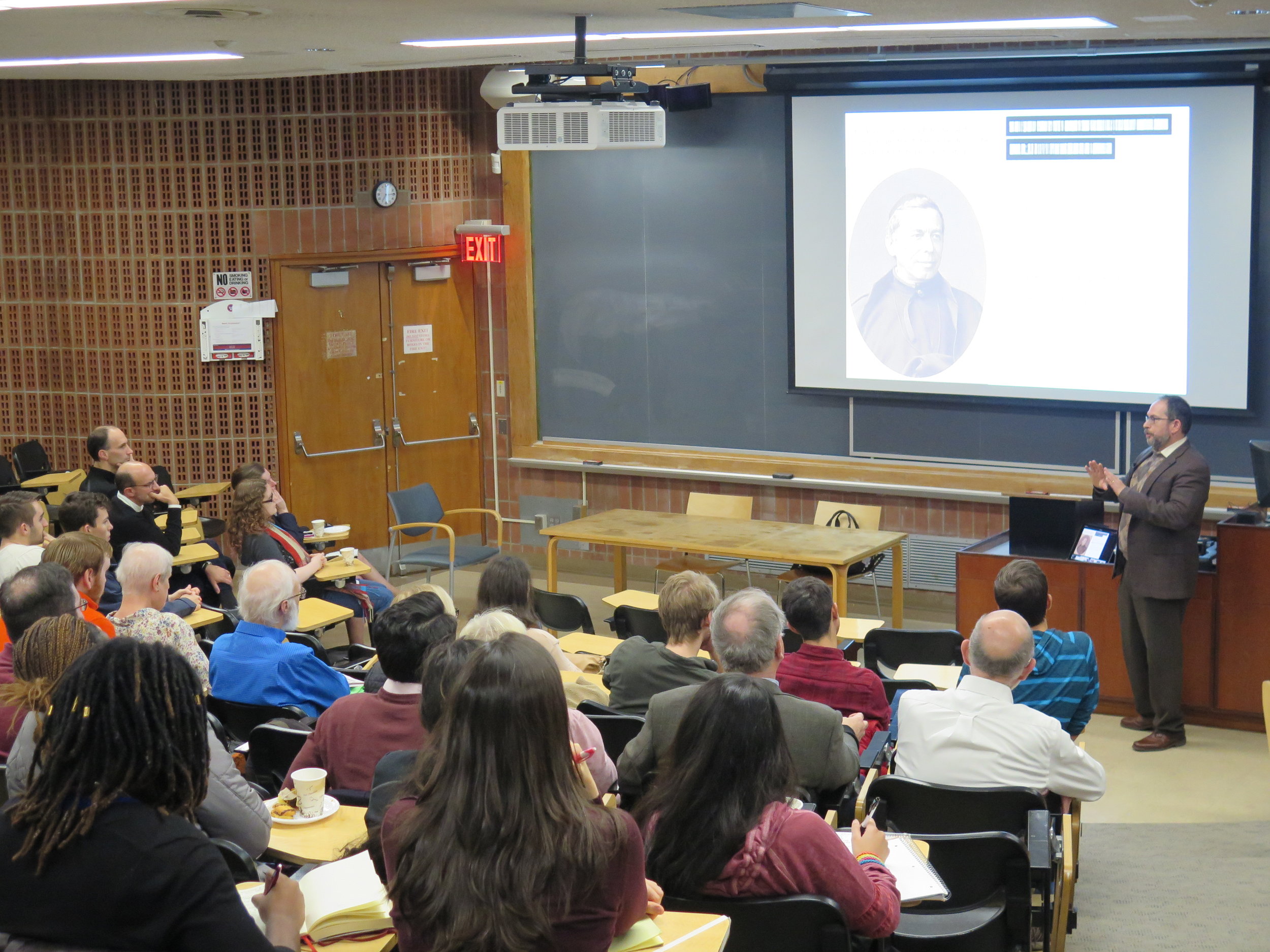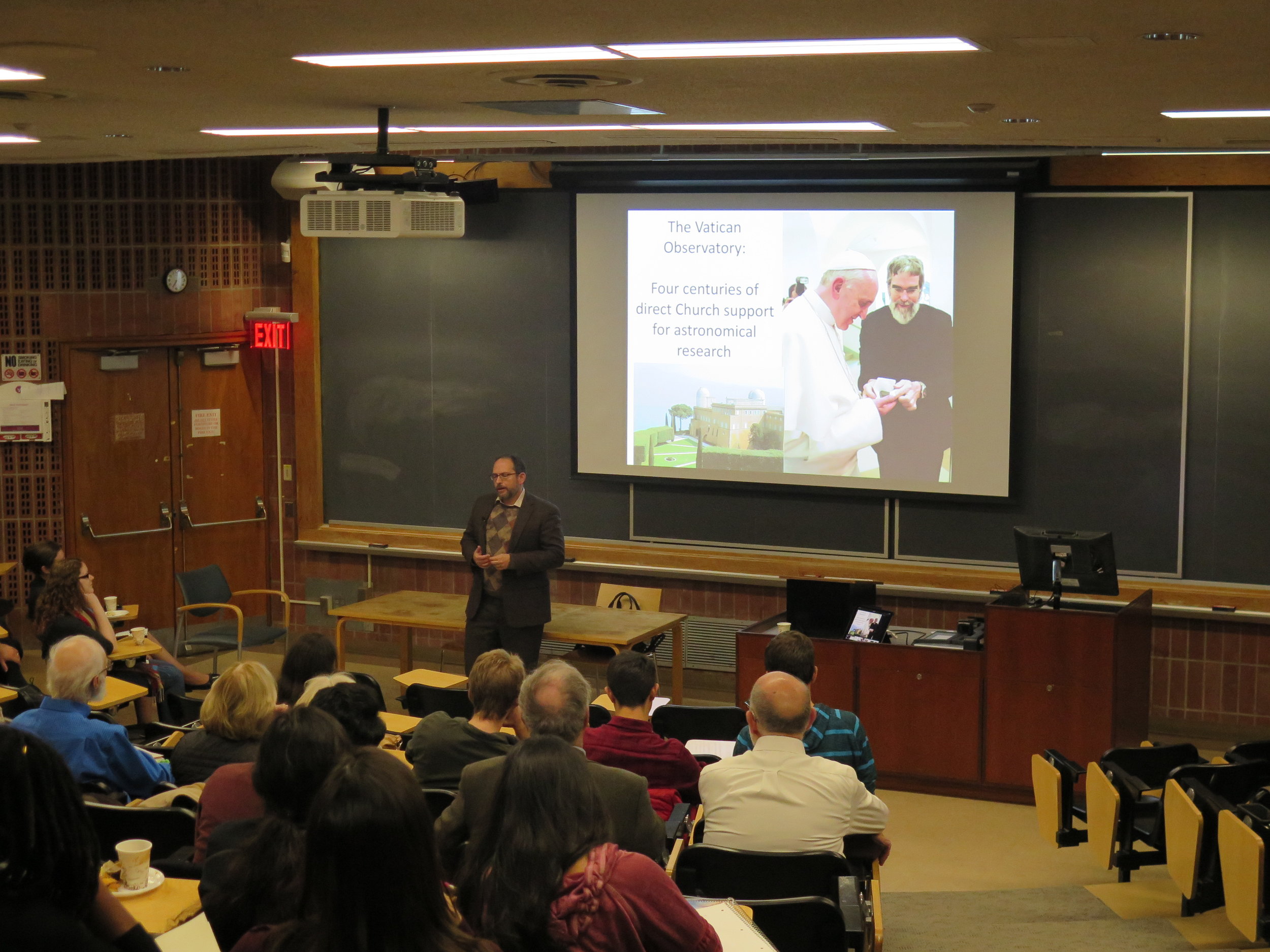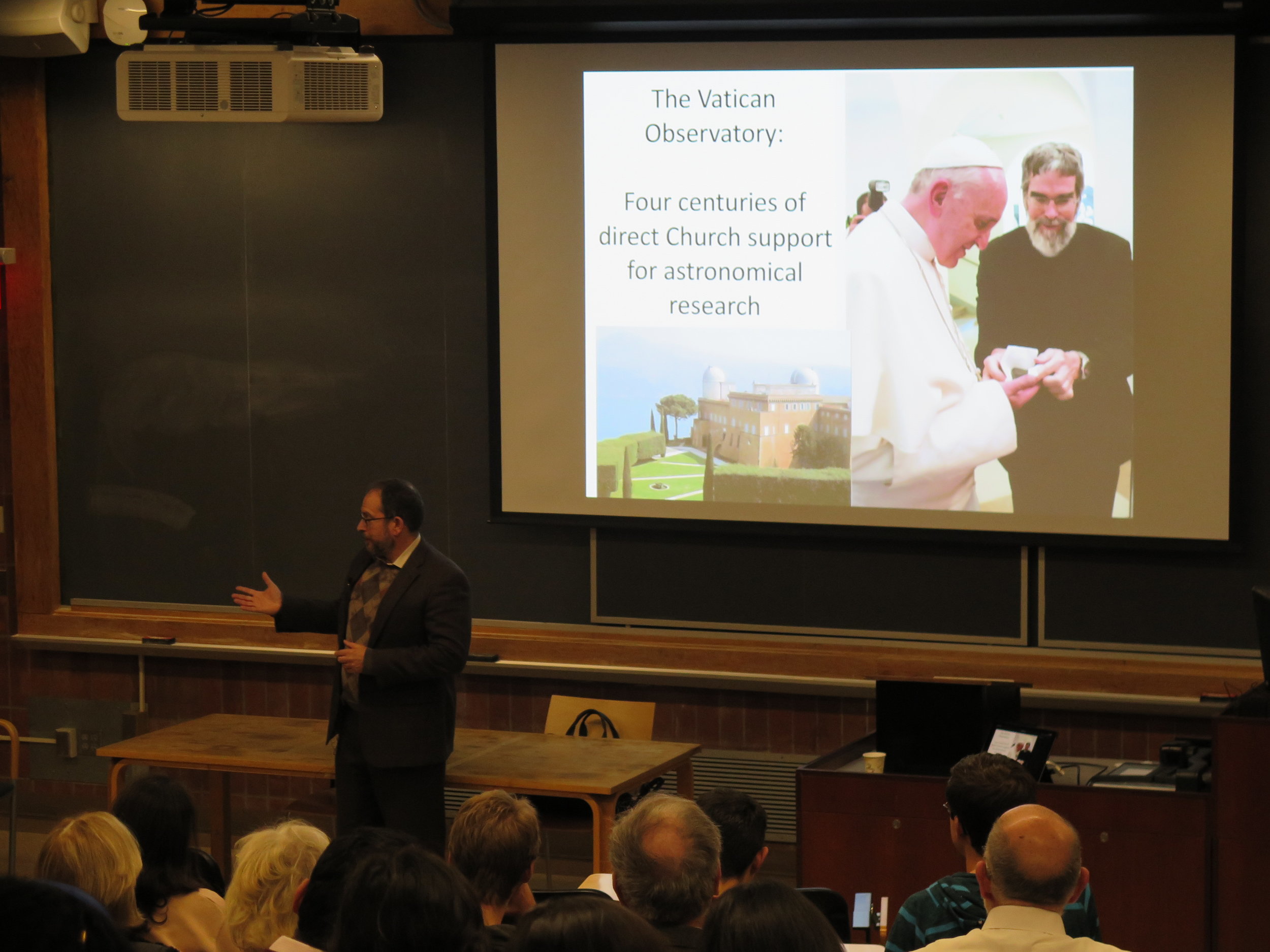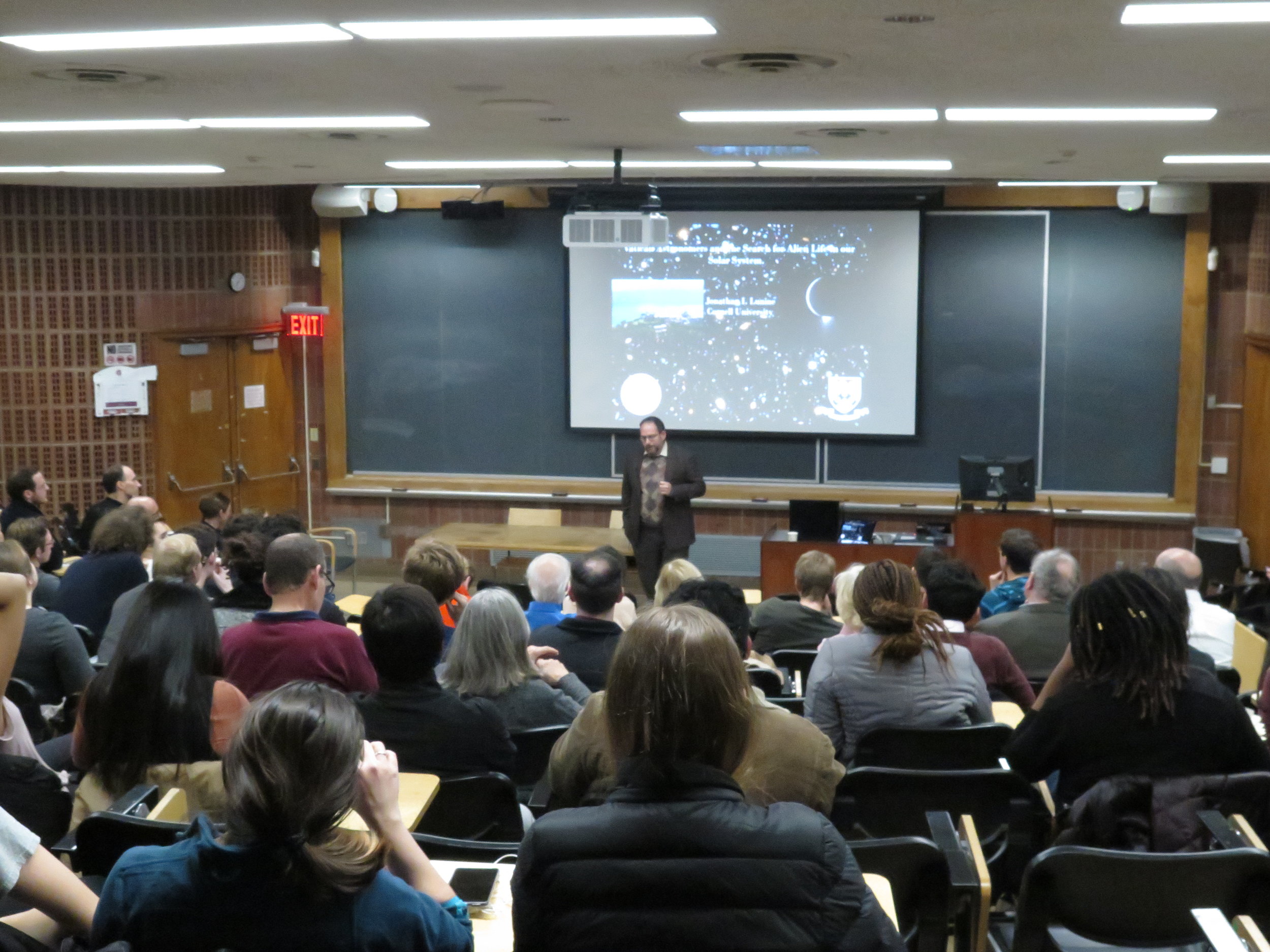 A Magi Project seminar
Creation Ex Nihilo –– 24-29 June, 2018
This Magi summer seminar invited a small cohort of graduate students to Philadelphia for an intensive course led by eminent scholars across disciplines of physics, philosophy, and theology. It was a dynamic forum in which students, academics, faculty, and interested members of the public came together to discuss questions on the beginning of the universe.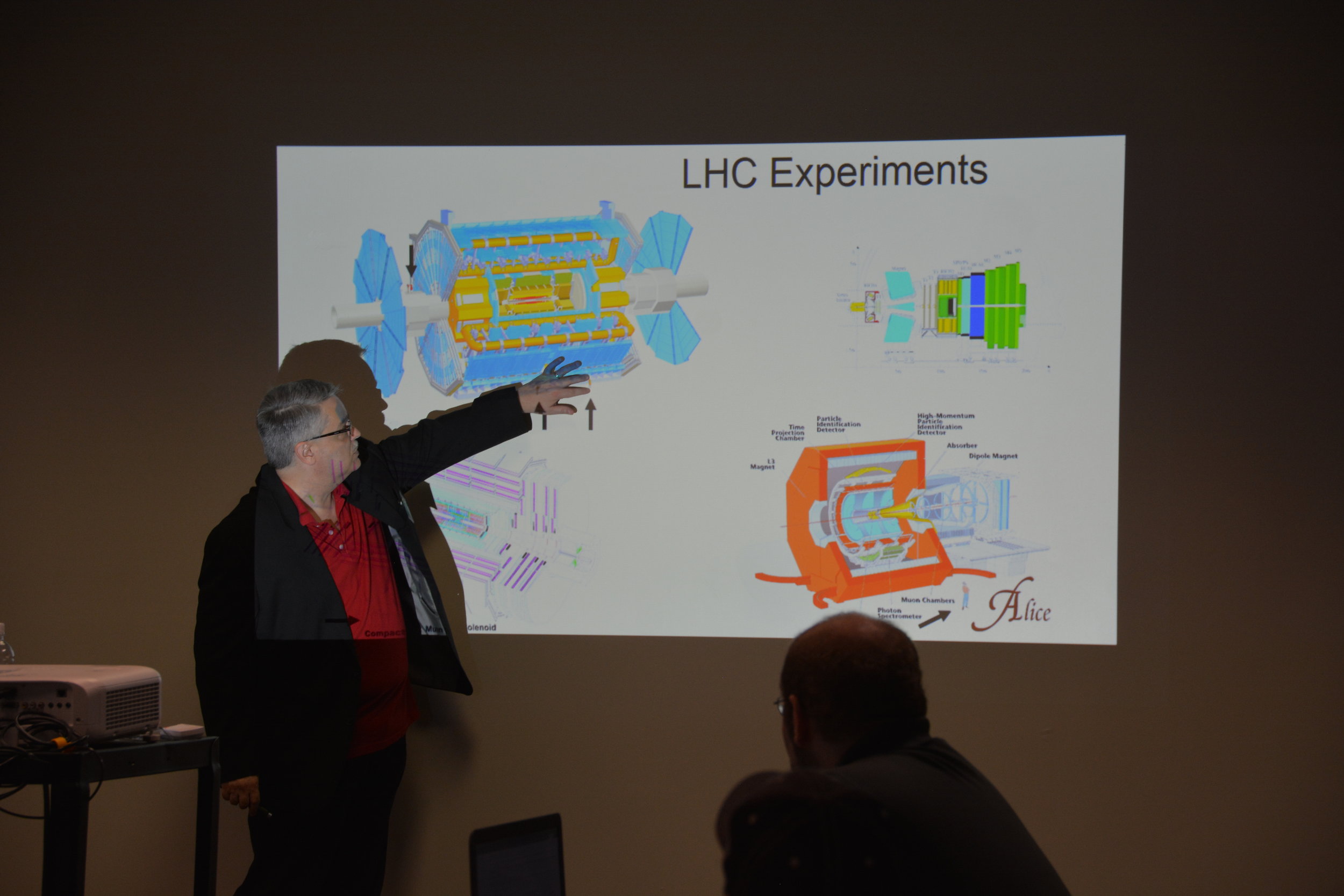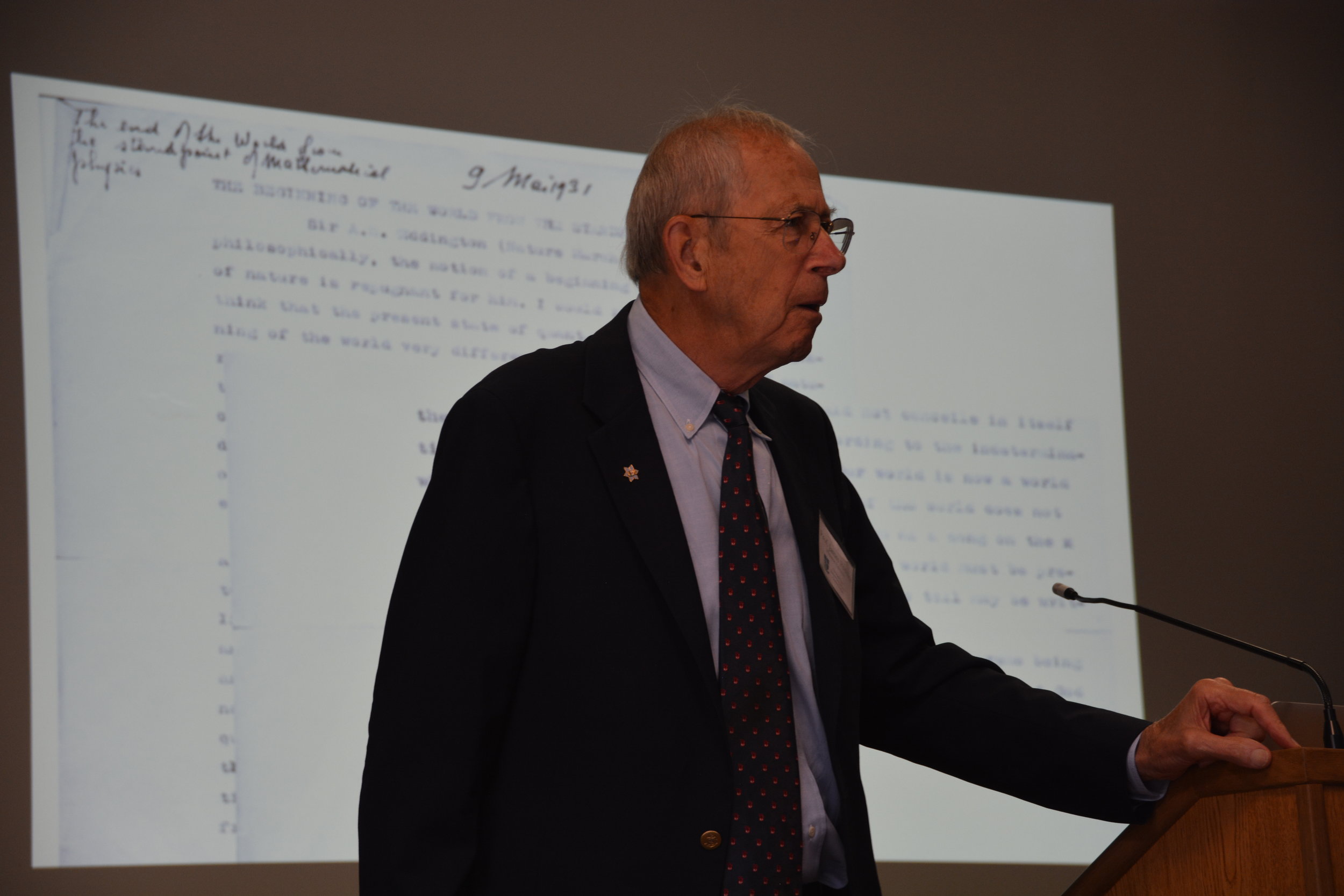 A Magi Project event
Science and Religion: The Myth of Conflict –– 24 April, 2018
Prof. Stephen Barr
It is widely supposed that science and faith are inherently incompatible and historically have been at war. In Professor Barr's talk, it will be shown that this is a myth based largely on bad history and misunderstandings of traditional religious concepts.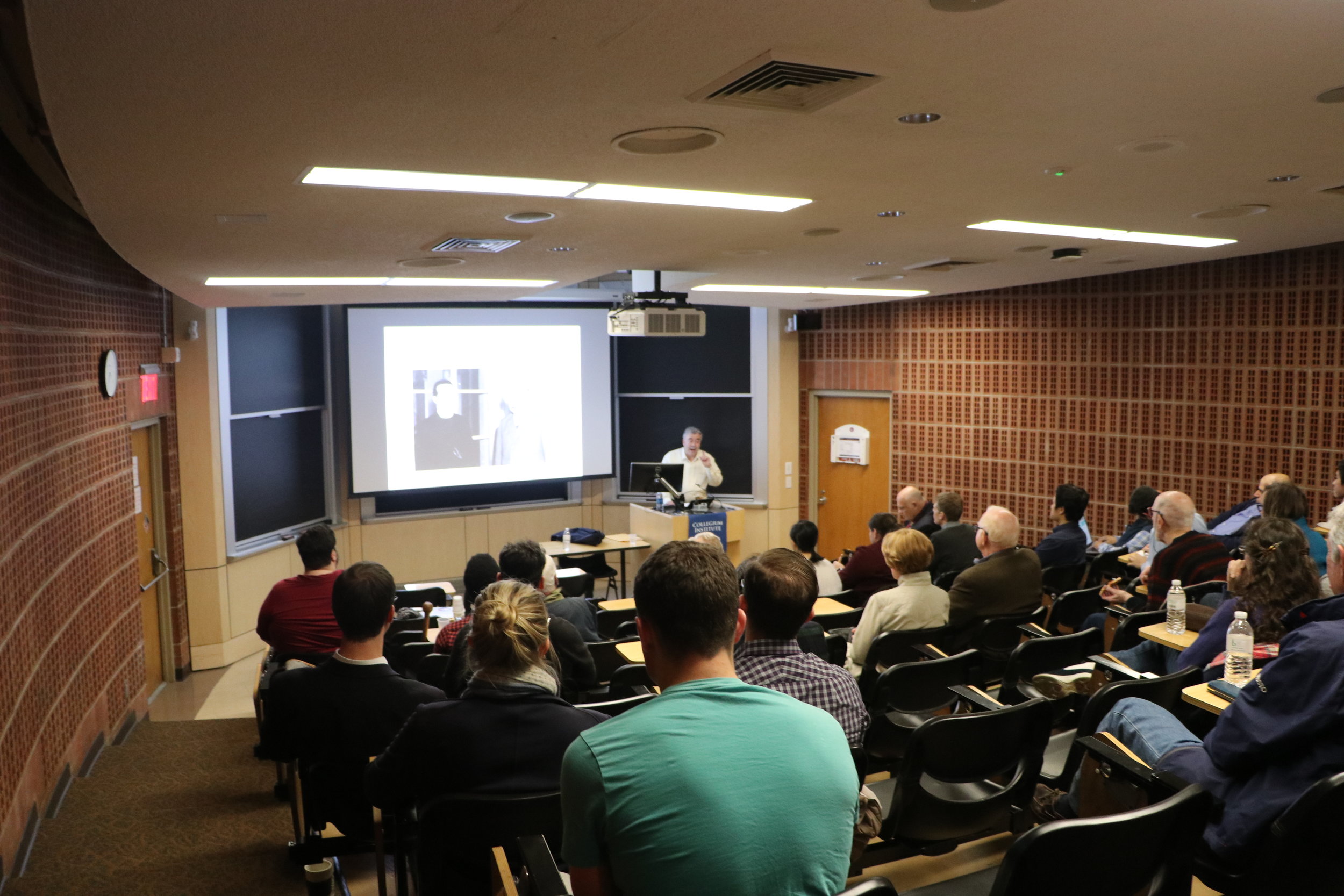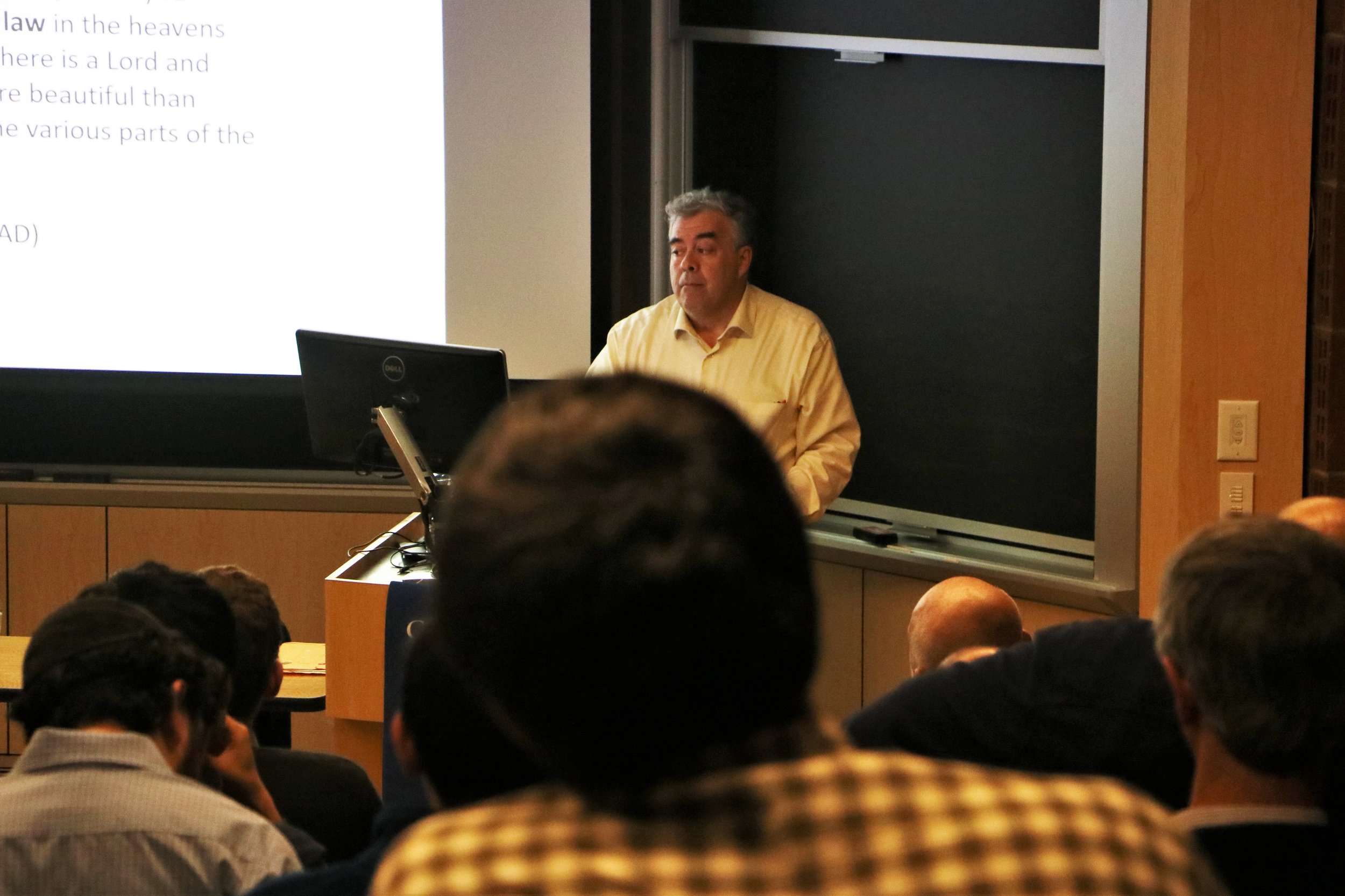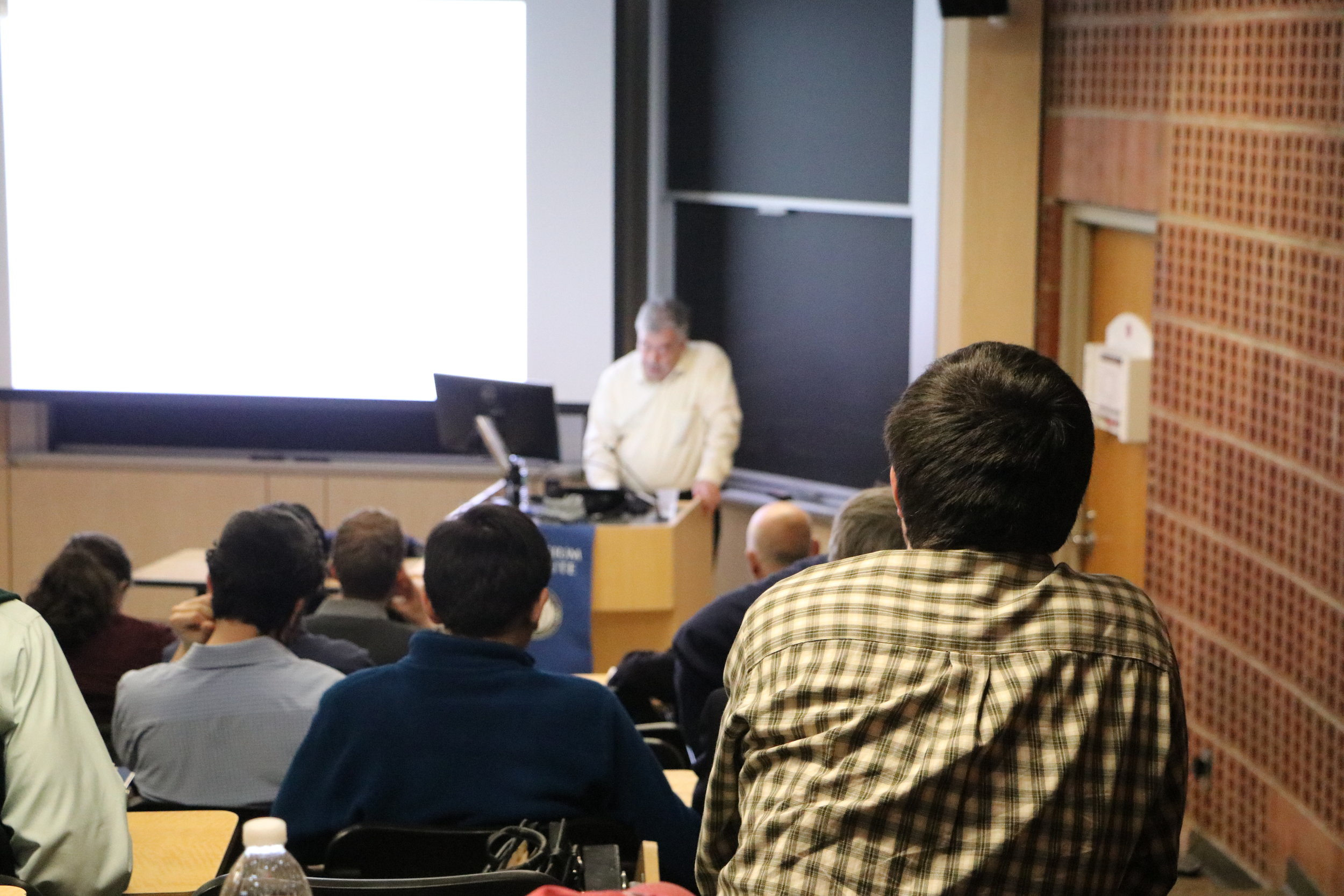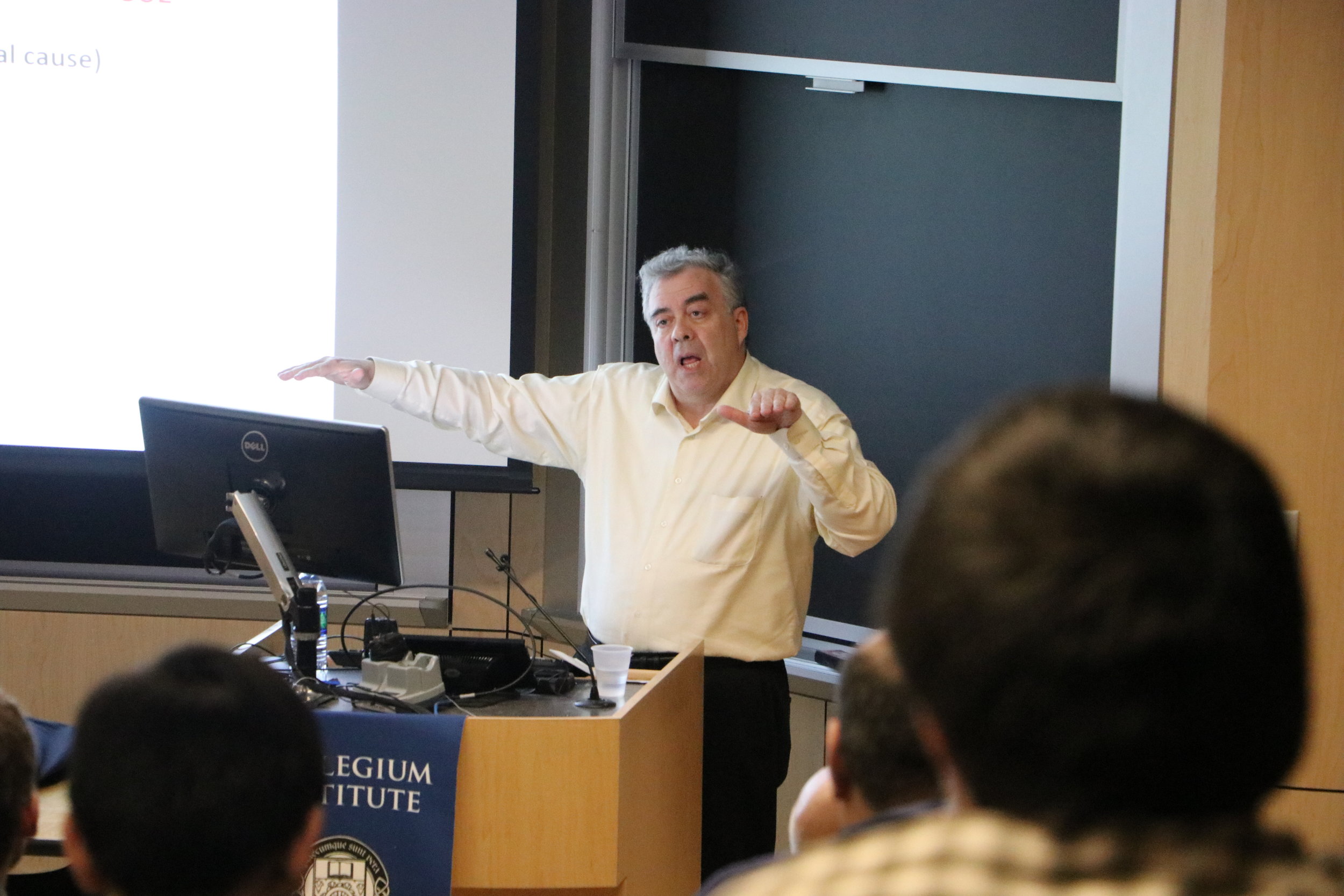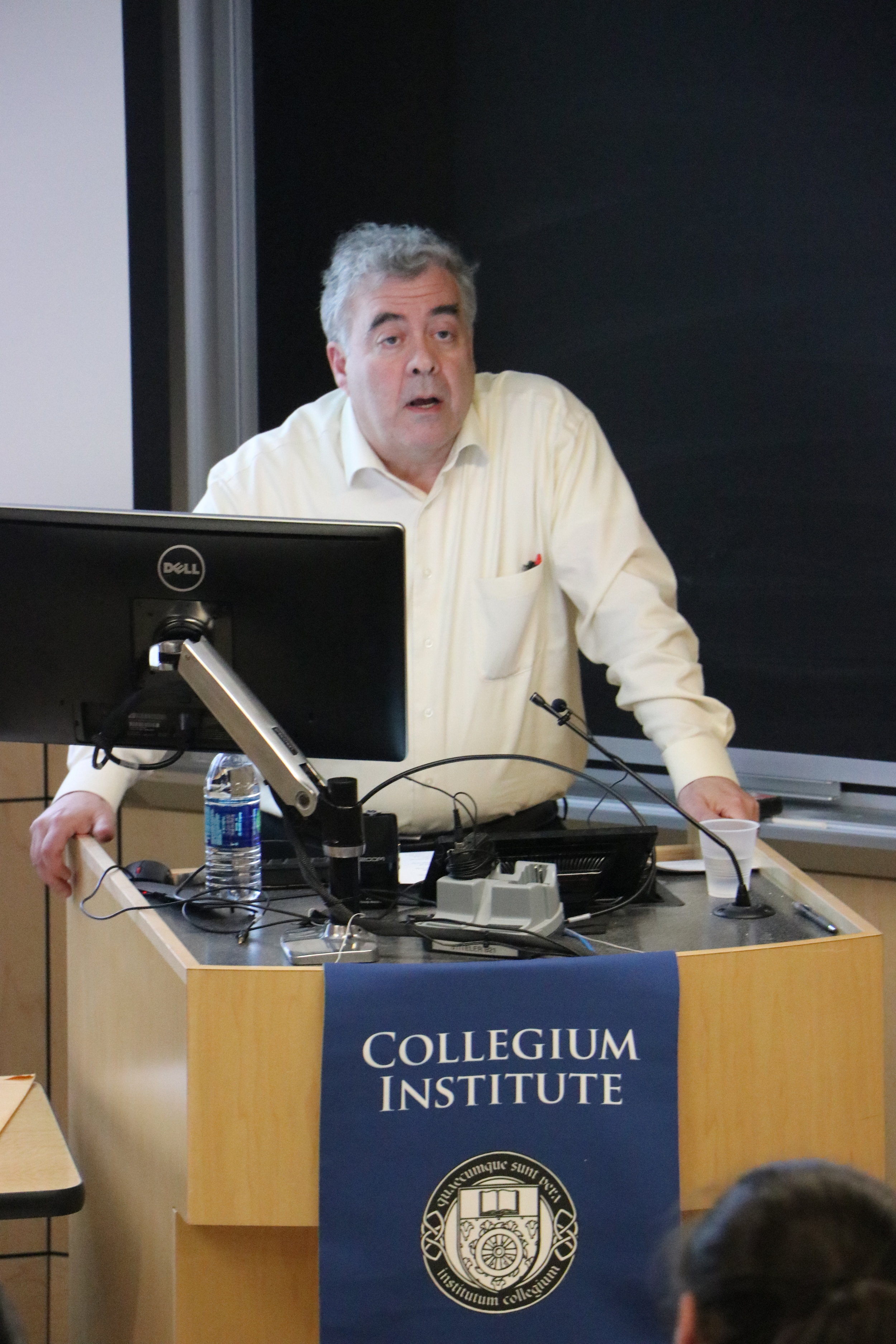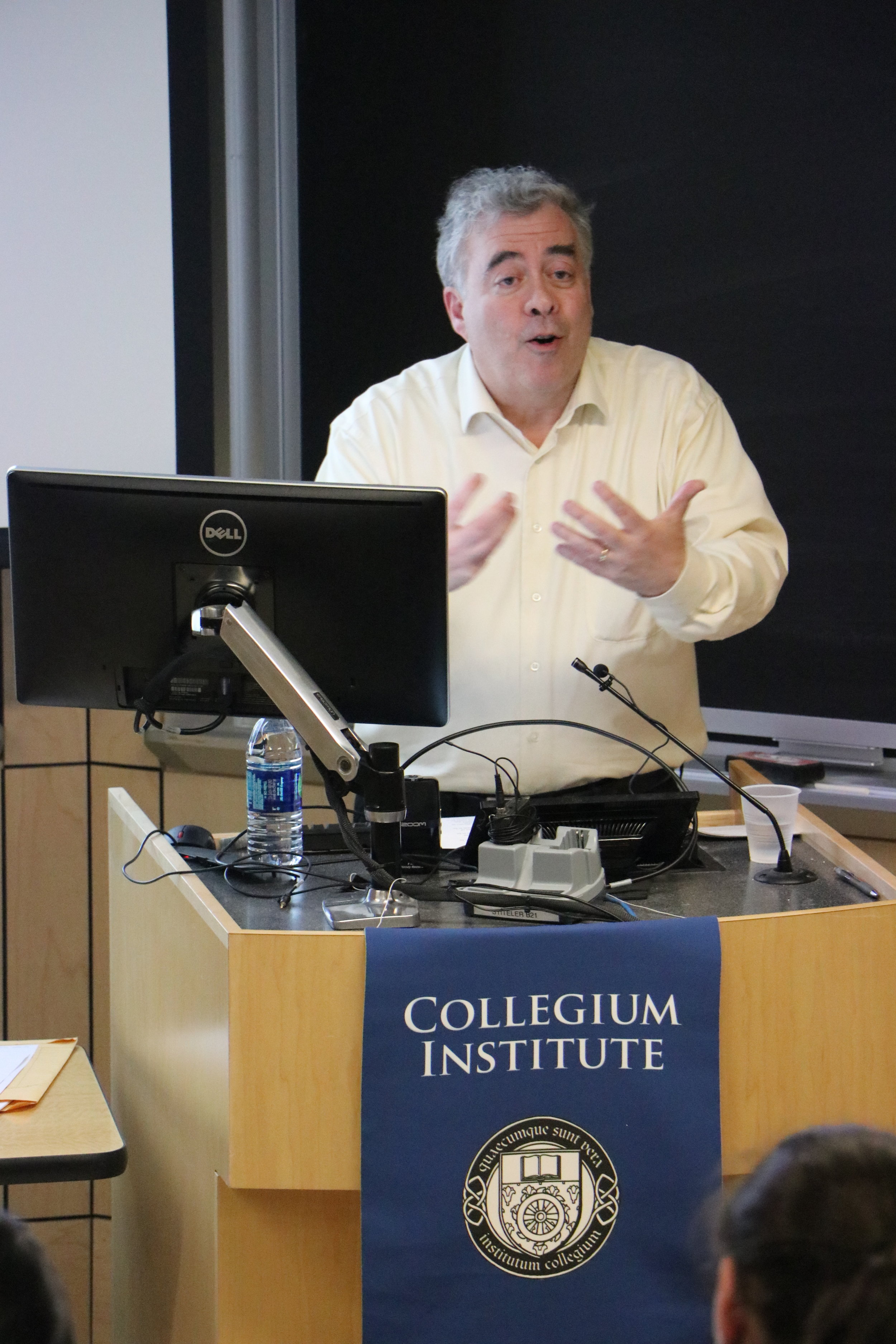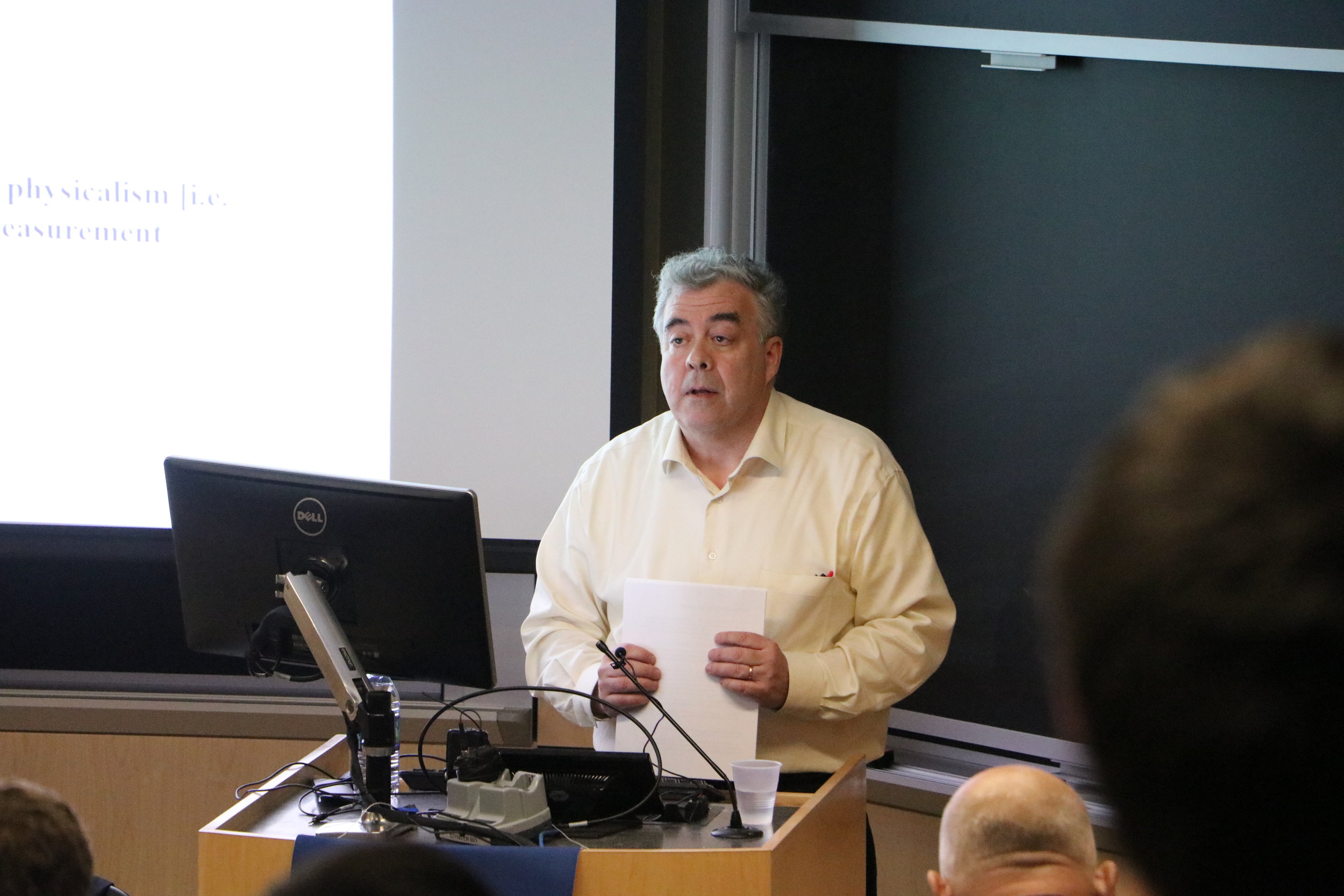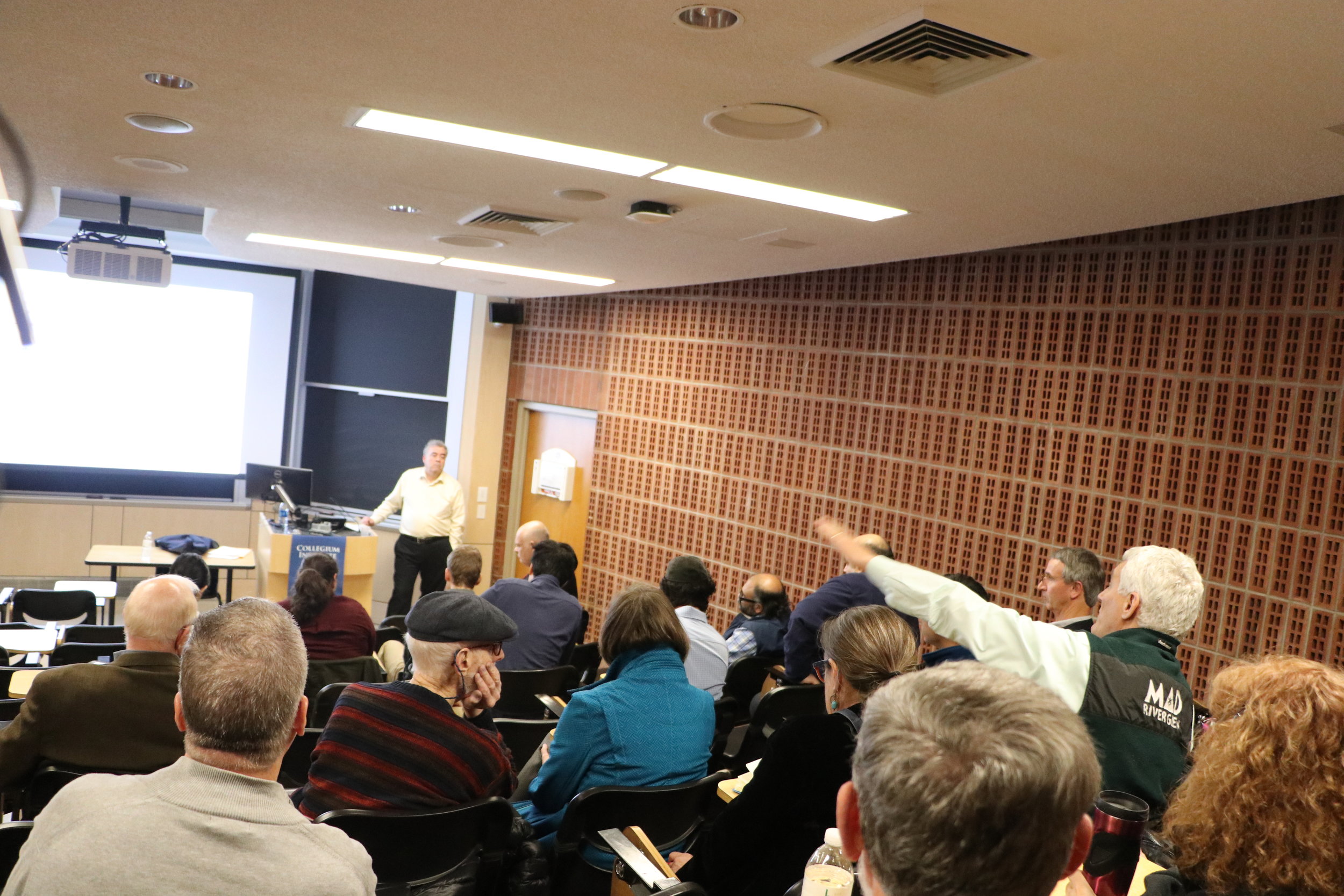 A Magi Project event
DARWIN, GOD, AND THE COSMOS: IS FAITH STILL RELEVANT IN A SCIENTIFIC WORLD? –– 30 November, 2018
Prof. Ken Miller
Modern science has its roots in western religious thought and owes some of its greatest discoveries to scientists who themselves were people of faith.